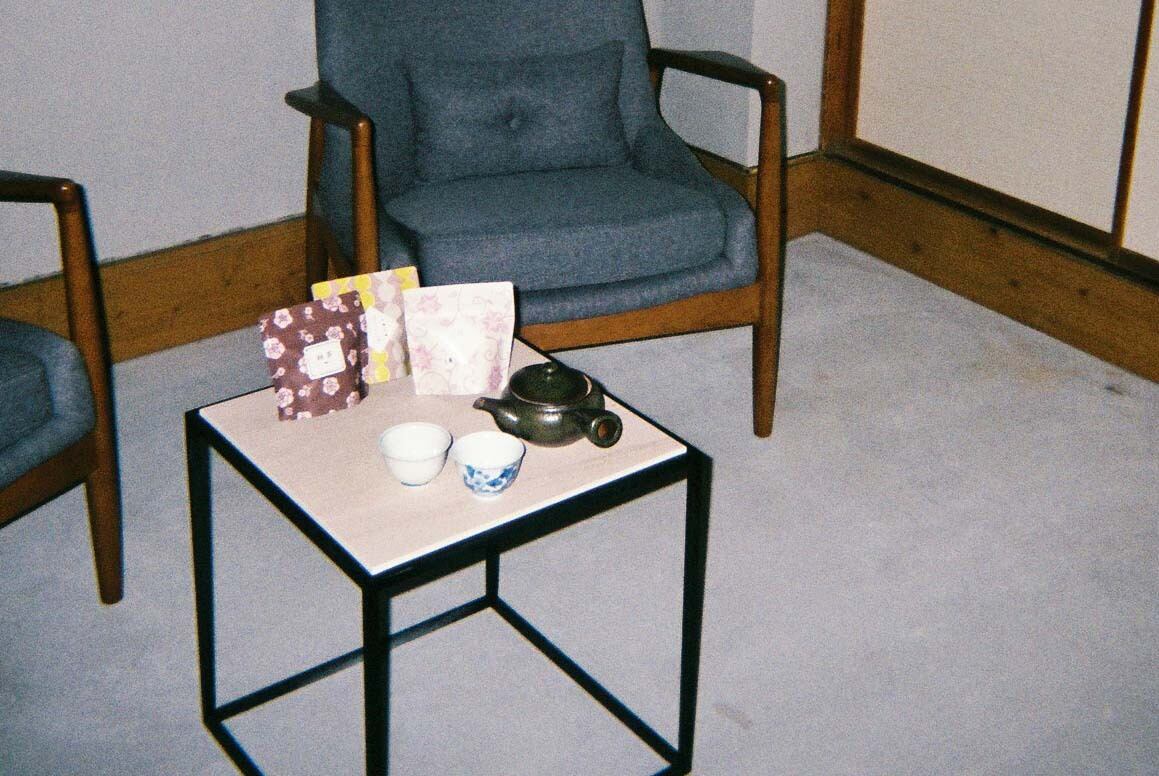 まろやかな味わいの国産緑茶。
気軽にお楽しみいただけるティーパックタイプ。(5g×6袋)
かわいらしいパッケージなのでちょっとしたお土産にもぴったり。

お茶の製造元である中田翠香園さんは、富山の中心部で創業して100年あまりの製茶問屋さんです。「おいしいお茶を飲んで頂きたい」という思いから、厳選した茶葉をひとつひとつ丁寧に詰めて届けながら、老舗として伝統を守り続けています。
*This item will be delivered on 1/28(Fri) at the earliest.
*Tax included.
*Additional shipping charges may apply, See detail..
About shipping fees
The shipping fee for this item varies by the shipping method. Customers can choose the shipping method at time of purchase.
Yu-Pack

Your delivery status can be checked online.

Regional setting

Nonstandard‐size Mail

This shipping method cannot have the delivery status and guarantee

Shipping Fees are the same all over country inside Japan ¥300
*Japan domestic shipping fees for purchases over ¥5,000 will be free.